Workshop info
In this FREE Workshop, attendees will:
✅ Learn about business entity types, registering businesses, EINs, and more.
✅ Get their branding in order – choosing a market, fine tune their messaging, get resources for logos, choose colors, and more.
✅ Get online – starting simply if needed, growing into websites/funnels.
✅ Gain knowledge and resources for building a website or funnel site.
✅ Understand how the tech all comes together – coordinating & connecting the pieces to automate the onboarding processes.
✅ Learn SEO best practices.
✅ Discover how to effectively engage their audience – getting leads, building lists, sending emails.
✅ Learn to effectively engage social media audiences.
✅ Discover how build local engagement.
✅ Cover the basics of paid ads.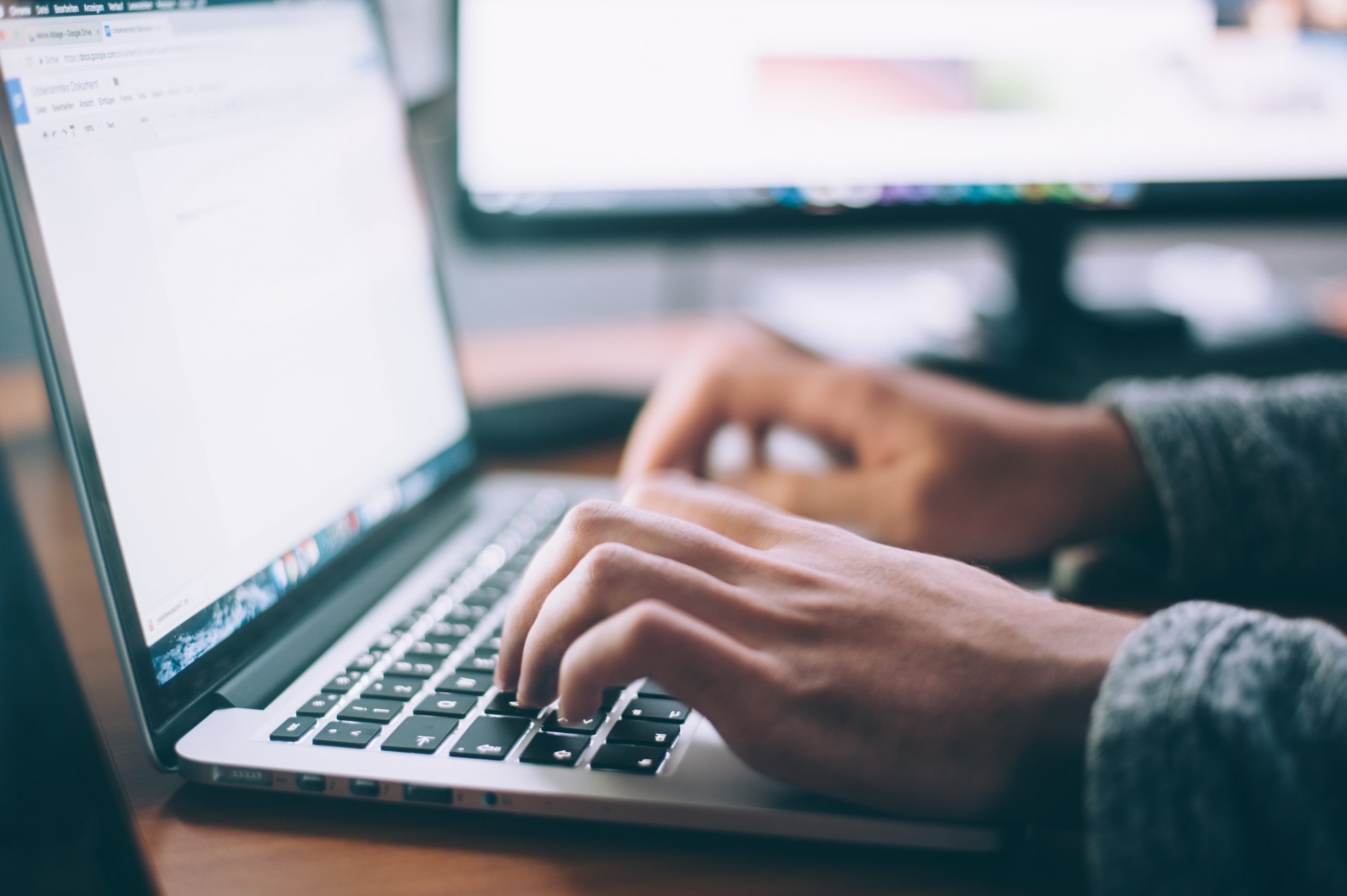 Gain knowledge of business systems
UNderstand the tech for marketing success
Walk away with a comprehensive list of resources
INcludes a strategic action guide
When you leave this workshop
You will have a basic understanding of the systems & processes you need to run a successful business.
Register for our FREE Workshop: May 16th 2-5 PM CT